About Me
About Eva Sogotis: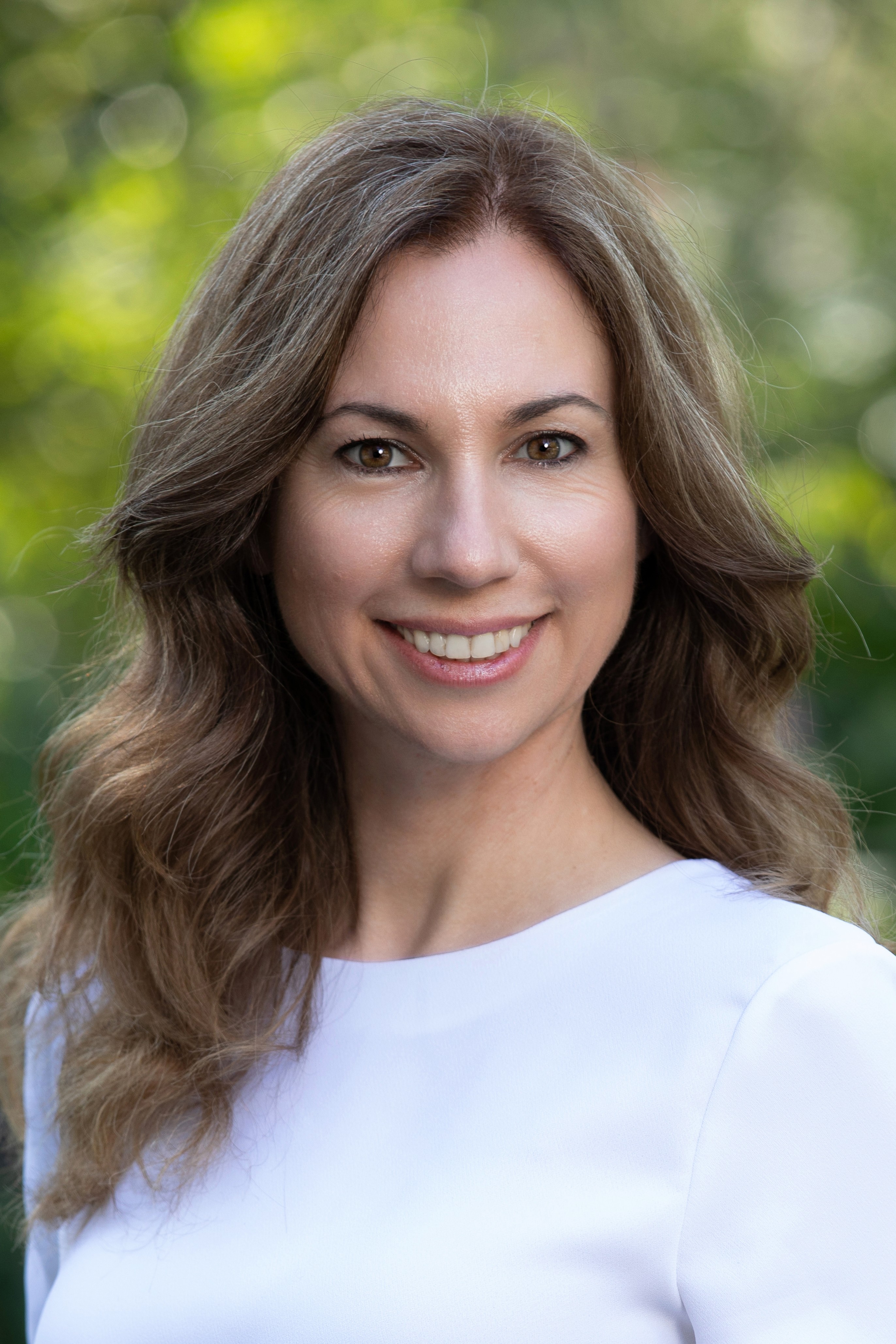 Eva moved to the United States from Greece 18 years ago in order to continue her education. She has lived in various neighborhoods in the Bay Area since then. She currently resides in Burlingame with her husband Paul, who is a San Francisco native, and their two sons, Panayioti and Yianni. In her free time she loves to spend time with her family and especially with her two boys. She is actively involved in her son's' school activities, and she always enjoys working with local charities, as well as exercising, reading, and traveling. Over 10 years of sales, customer service and management experience in the restaurant business and fashion industry, including working for a major national mortgage lender, have given her the necessary experience, skills and expertise to have a client-first service oriented attitude and a strong foundation for a successful career in real estate. Her passion about the real estate industry has driven her to be involved in the real estate market for many years on a personal level as a property owner. Her involvement in real estate activities as an owner and investor in the San Francisco Bay Area has given her an extensive knowledge of the Bay Area's unique communities and neighborhoods, which allows her to guarantee each and every single client''s satisfaction in any real estate transaction.
Professional Objective:
Eva is a dedicated professional who puts her clients' needs, expectations, and satisfaction first. As her client you can expect that she will listen closely to you so that she can understand your needs and expectations and then fulfill them 100%. She will share her market knowledge with you and make sure that you get extensive, accurate and professional answers to your questions so that you can make an informed decision. When selling your home she will use sophisticated and innovative advertising, marketing and staging techniques so that your home is sold in the least amount of time and with the highest price. It is her desire to build a business based on strong, long lasting relationships through trust and confidence one person at a time by providing excellent service and by exceeding your expectations.
Skills:
Eva speaks English and Greek fluently. She has extensive computer skills, which include real estate data organization, financial and real estate market analysis, online marketing and advertising. Eva has strong organizational and excellent communication skills and she is a highly motivated, creative, and detail oriented individual. She has a solid financial background and extensive knowledge of the Bay Area.
Education:
Anthony School of Real Estate: Real Estate Sales Associate
University of California at Berkeley: B.A. in Economics.
College of San Mateo, San Mateo, California: A.A. in Business Administration and Liberal Studies.
Business Related Coursework: Macroeconomics, Microeconomics, Financial Accounting, Statistics, Business Law, Securities Analysis and Technical Trading Systems, Financial Economics, Real Estate Principles, Real Estate Practice.
Professional Affiliations:
San Mateo County Association of Realtors
California Association of Realtors
National Association of Realtors
Address:
1430 Howard Avenue
Burlingame, CA 94010