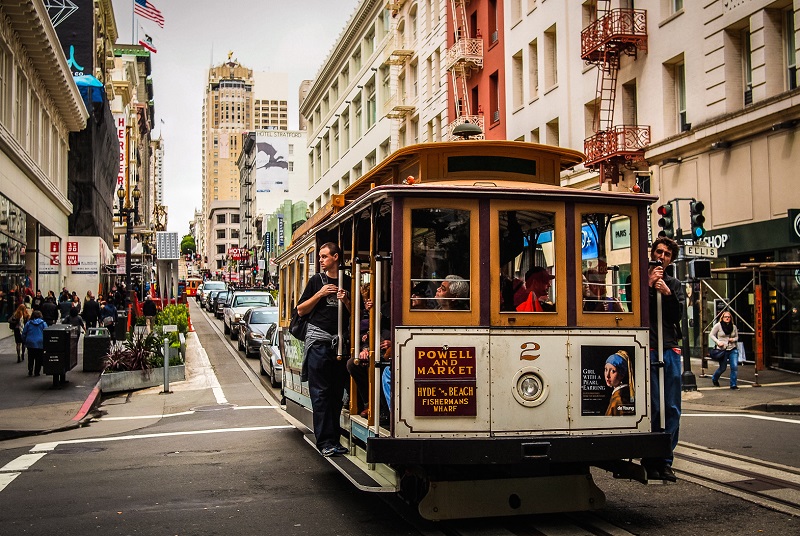 Get to know your new community with Eva's insider knowledge and comprehensive lists of what matters most to homebuyers; schools, transportation, and entertainment. Complete with school data API data for every country and dynamic list of properties for sale, this is a go-to resource for all aspiring homebuyers.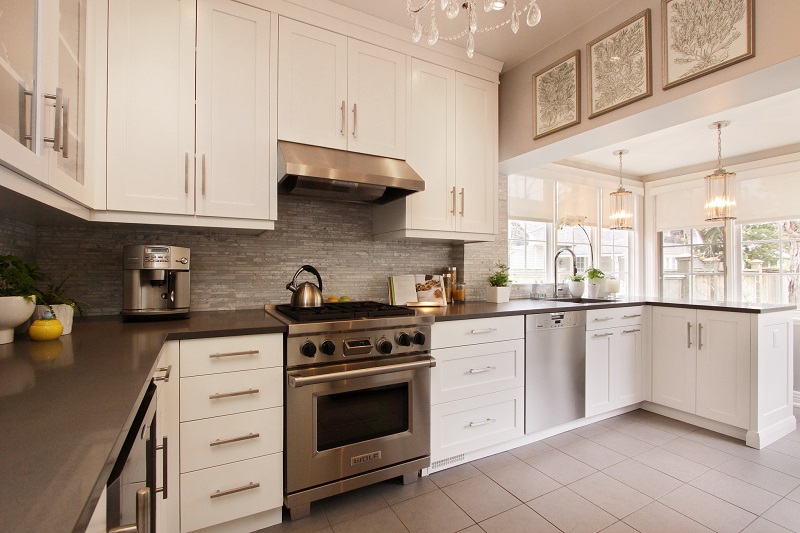 The moving process can be be overwhelming. Between negotiating logistics with various companies and striving for quality service, Eva makes the process easier and provides these services for you.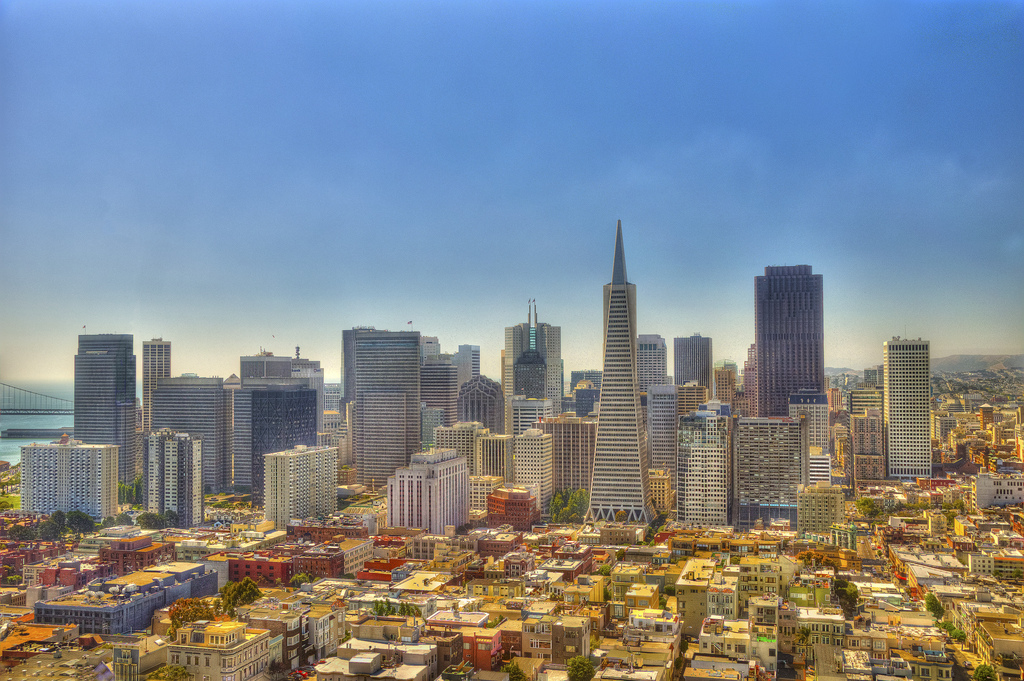 View monthly market trend reports for San Mateo County. Ordered by priority and presented graphically, these reports place the big picture in clear perspective. Even view reports dating back to February 2000!
Address
1430 Howard Avenue
Burlingame, CA 94010